Welcome to the World of
Orange Island
With the creation of unique residential clusters along the island perimeter, each with its own identity and secure access to the lake, residents will enjoy a lifestyle of tranquillity but still minutes from leisure and exciting amenities the island has to offer – the best of both worlds for all to enjoy.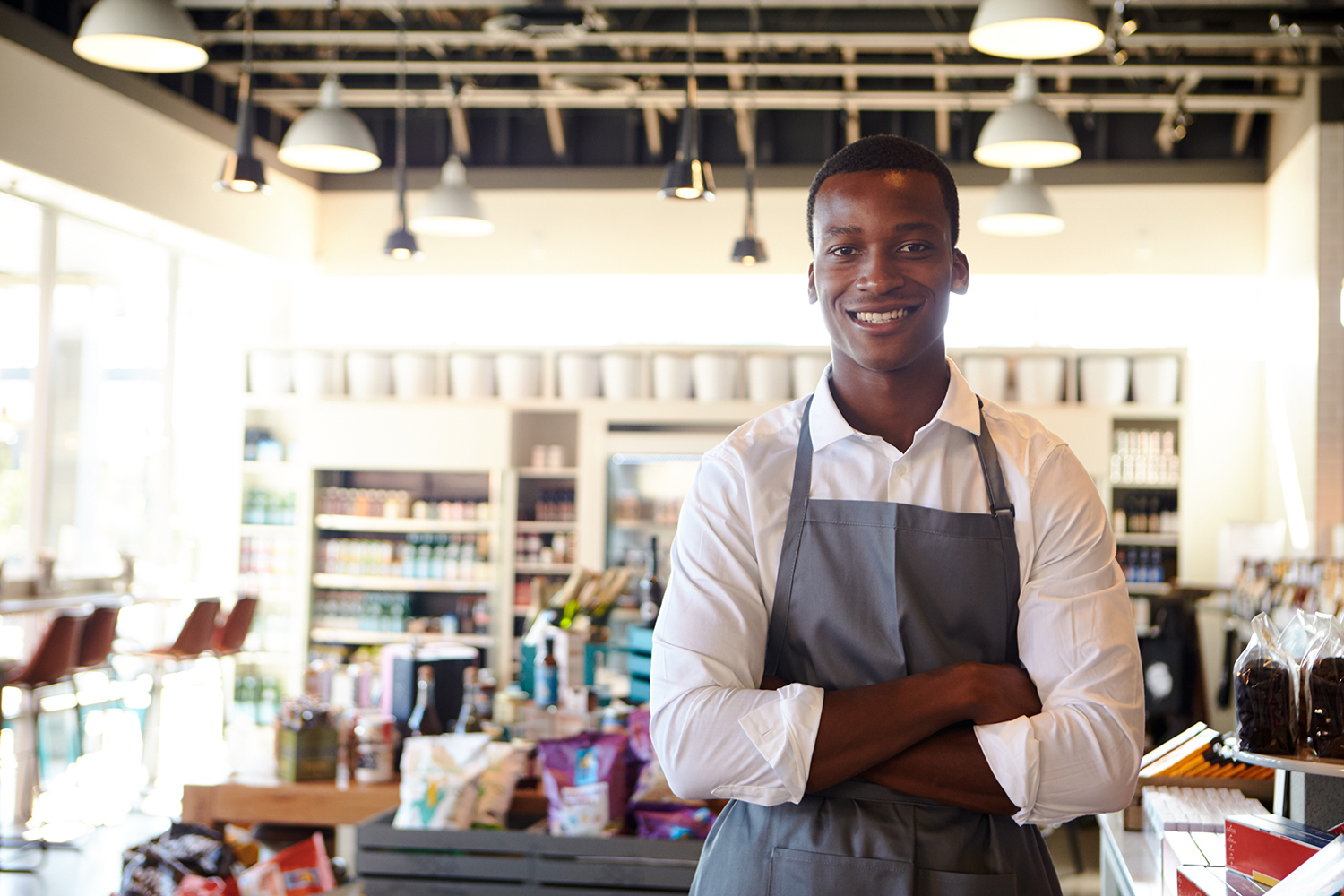 Shopping
Easing the daily life of residents, a convenience store will offer all essentials items at your doorstep.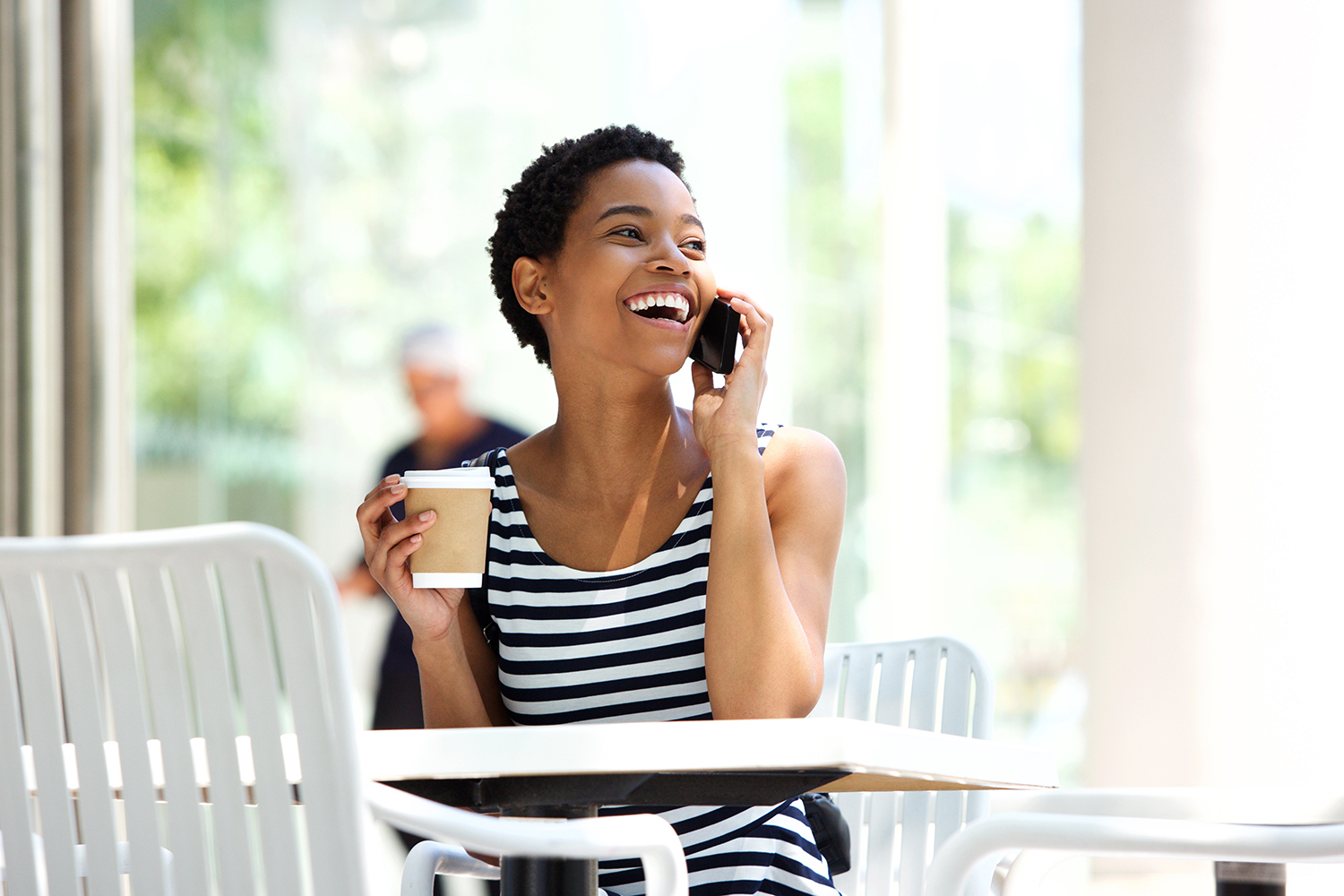 Spa
A beauty salon on site will satiate desires for pampering treatments and grooming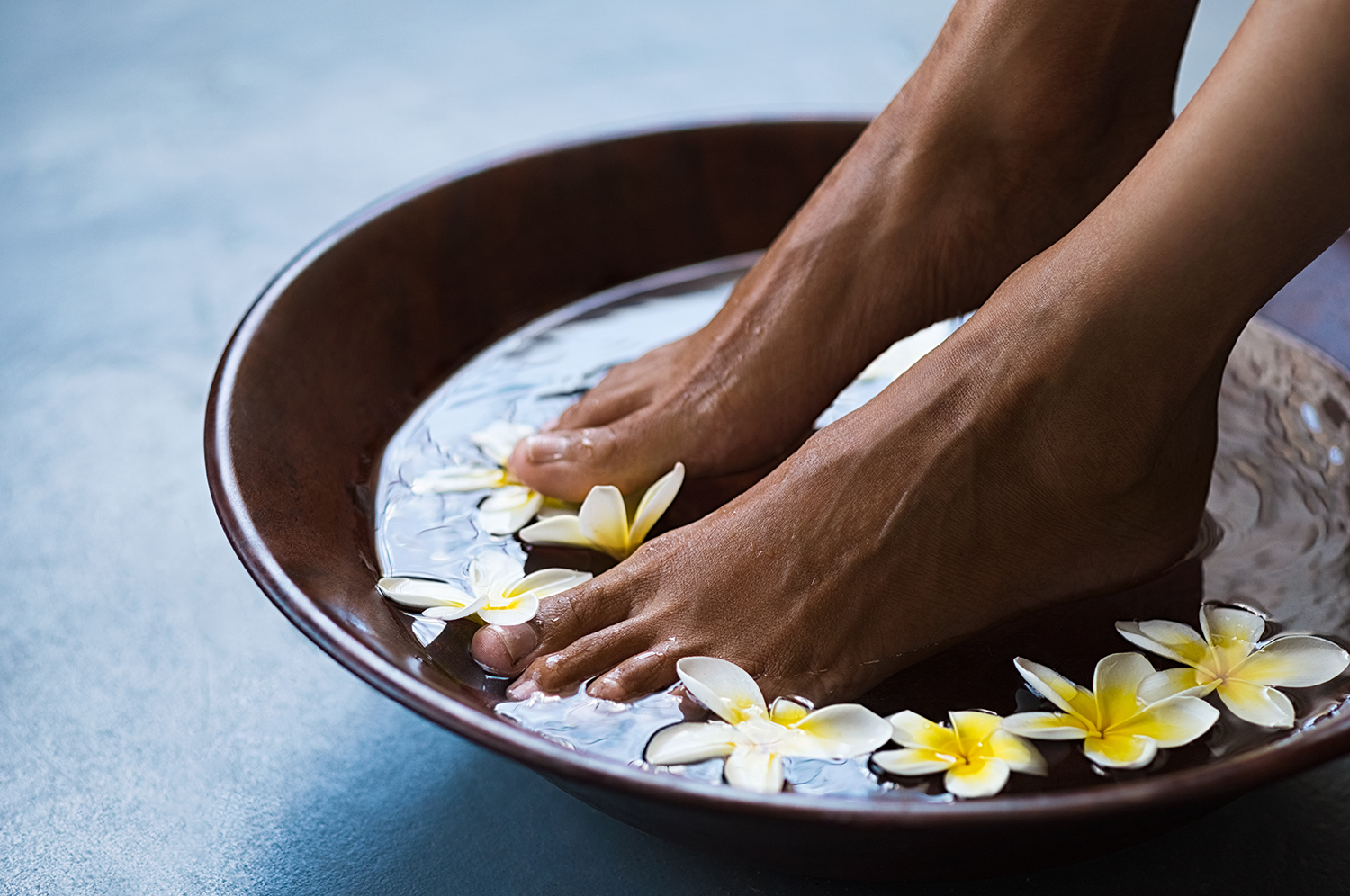 cafés & restaurants
Grab a coffee on a business meeting or simply with friends at the islands many cafés.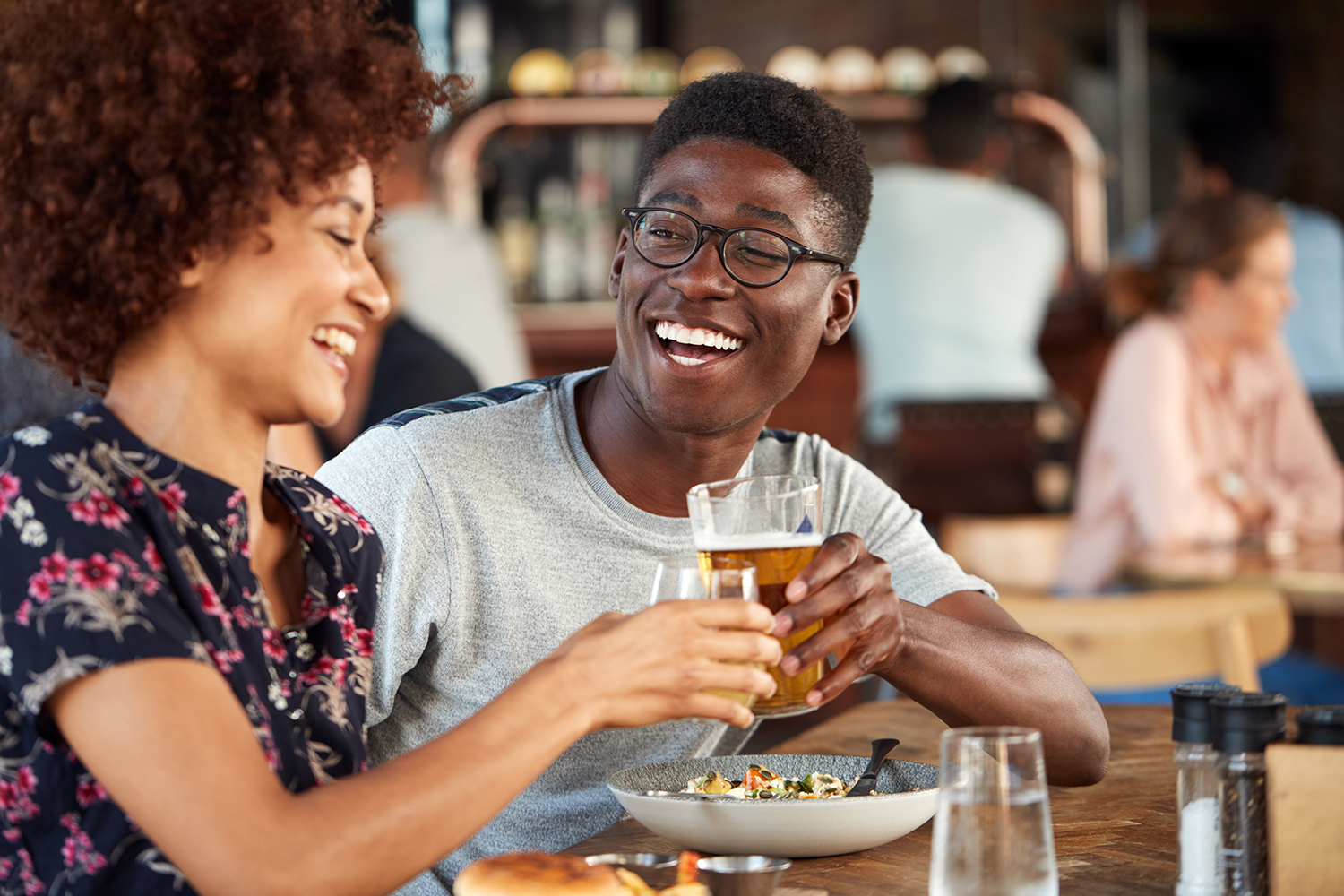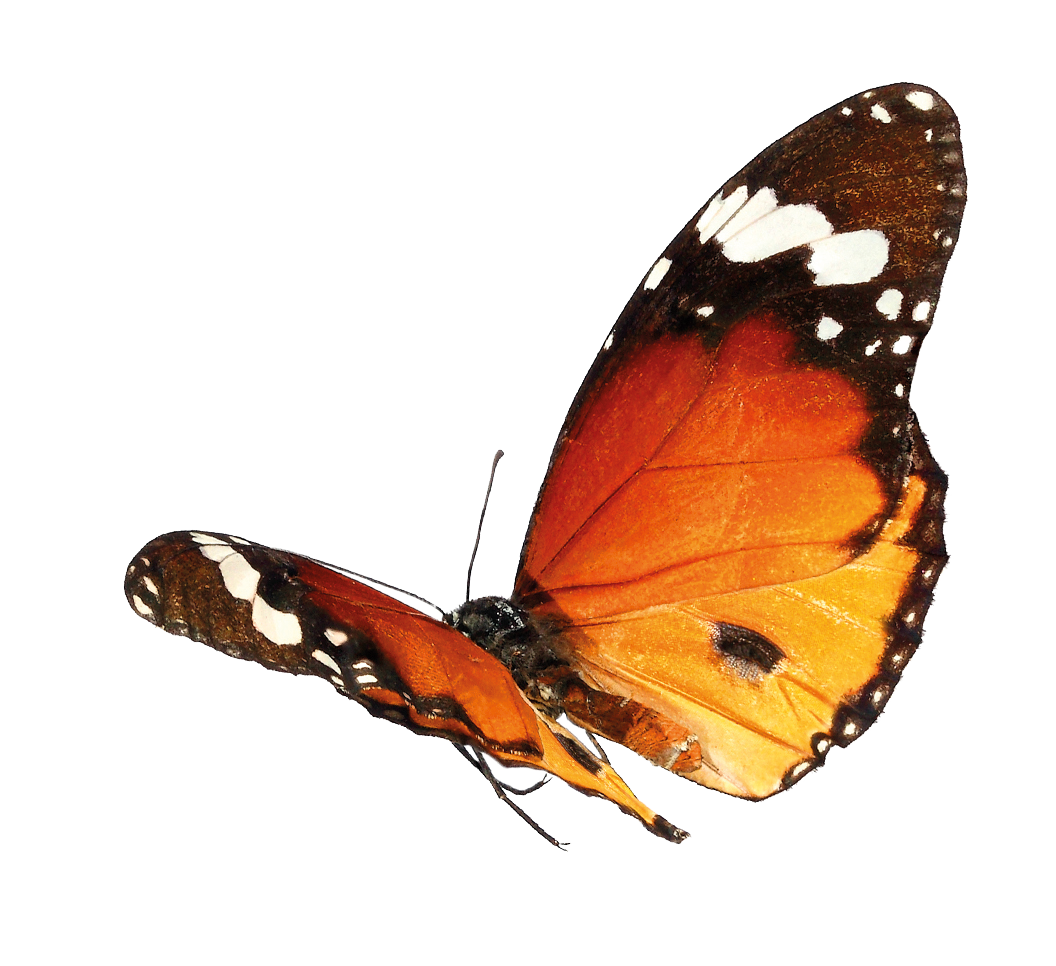 A wonderful world for families and people who value a safe and well connected community.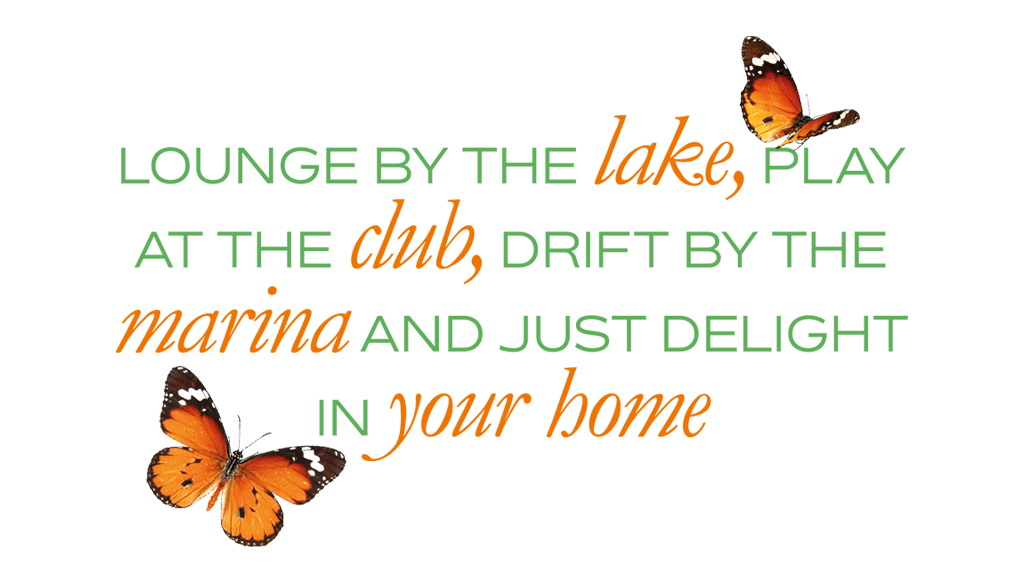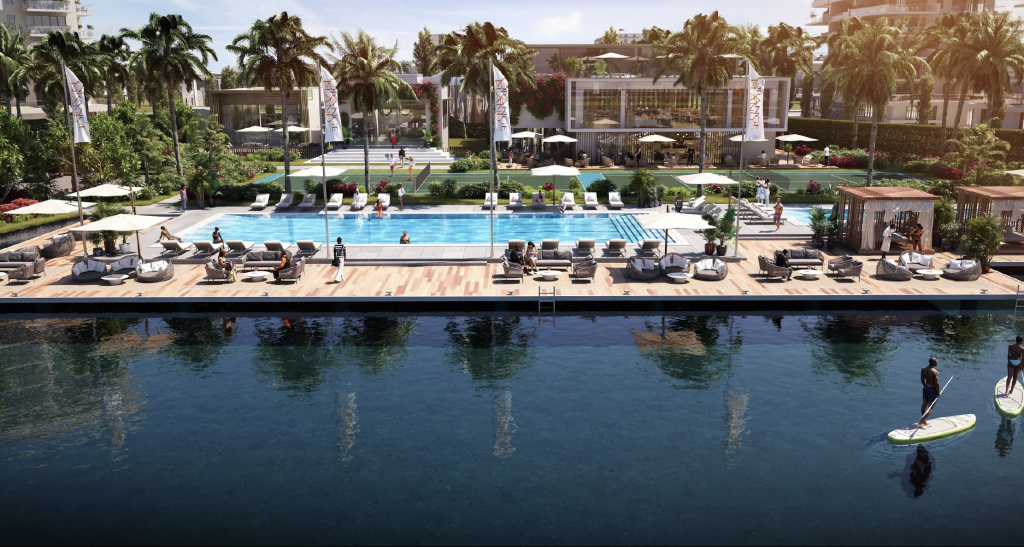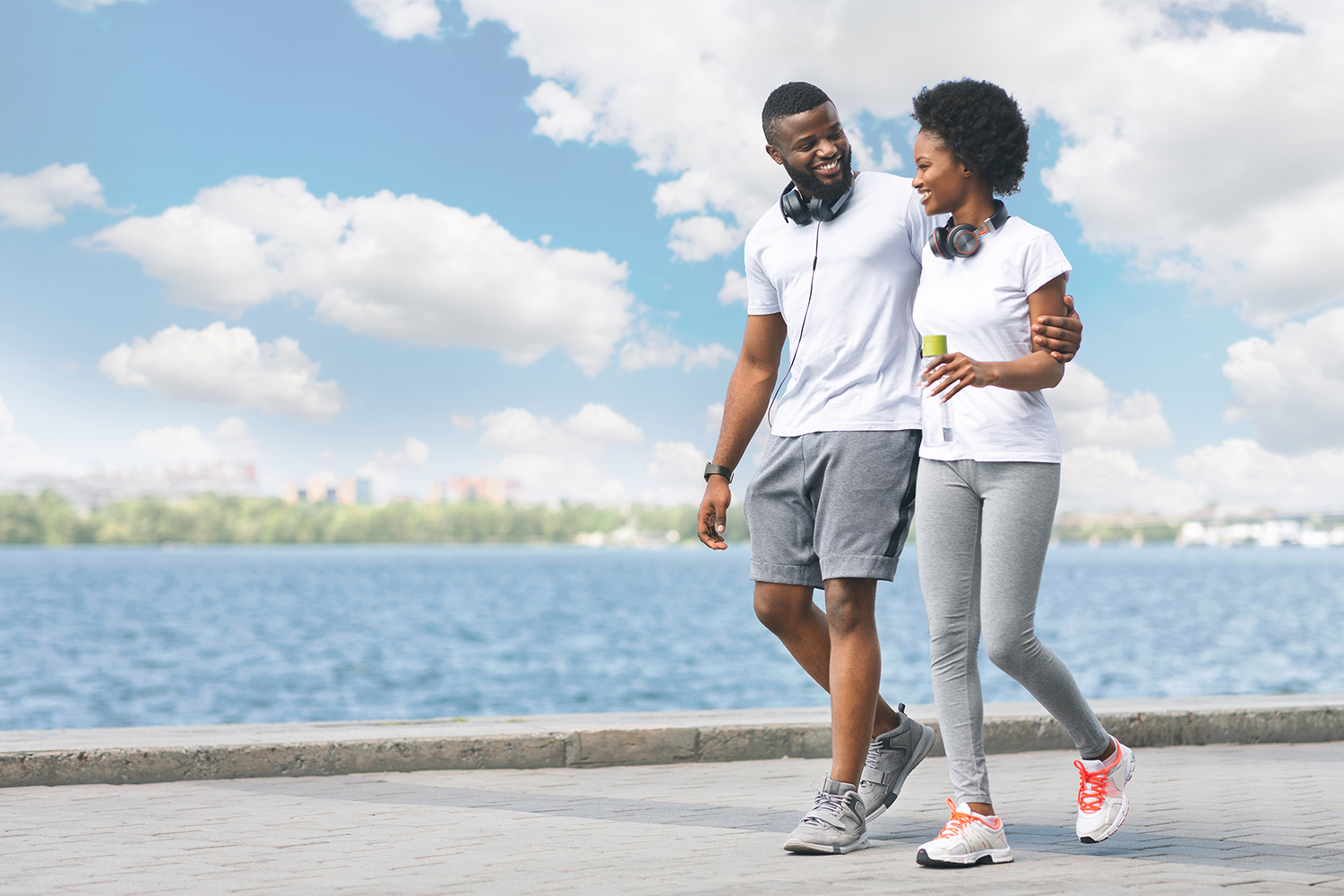 Lakeside Walks
Enjoy a spot of scenic beauty by cooling off with a swim, boating or peaceful walks along the banks.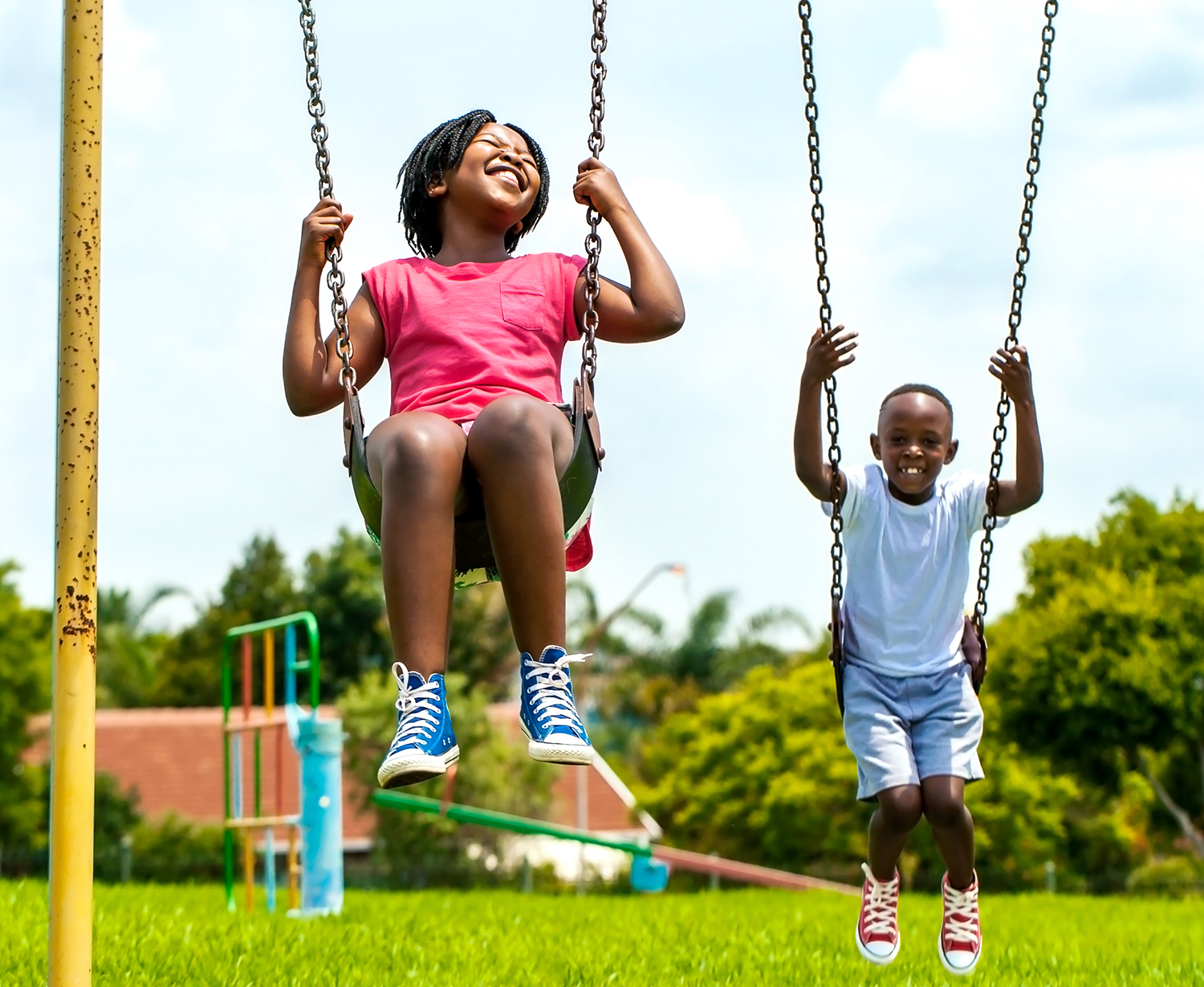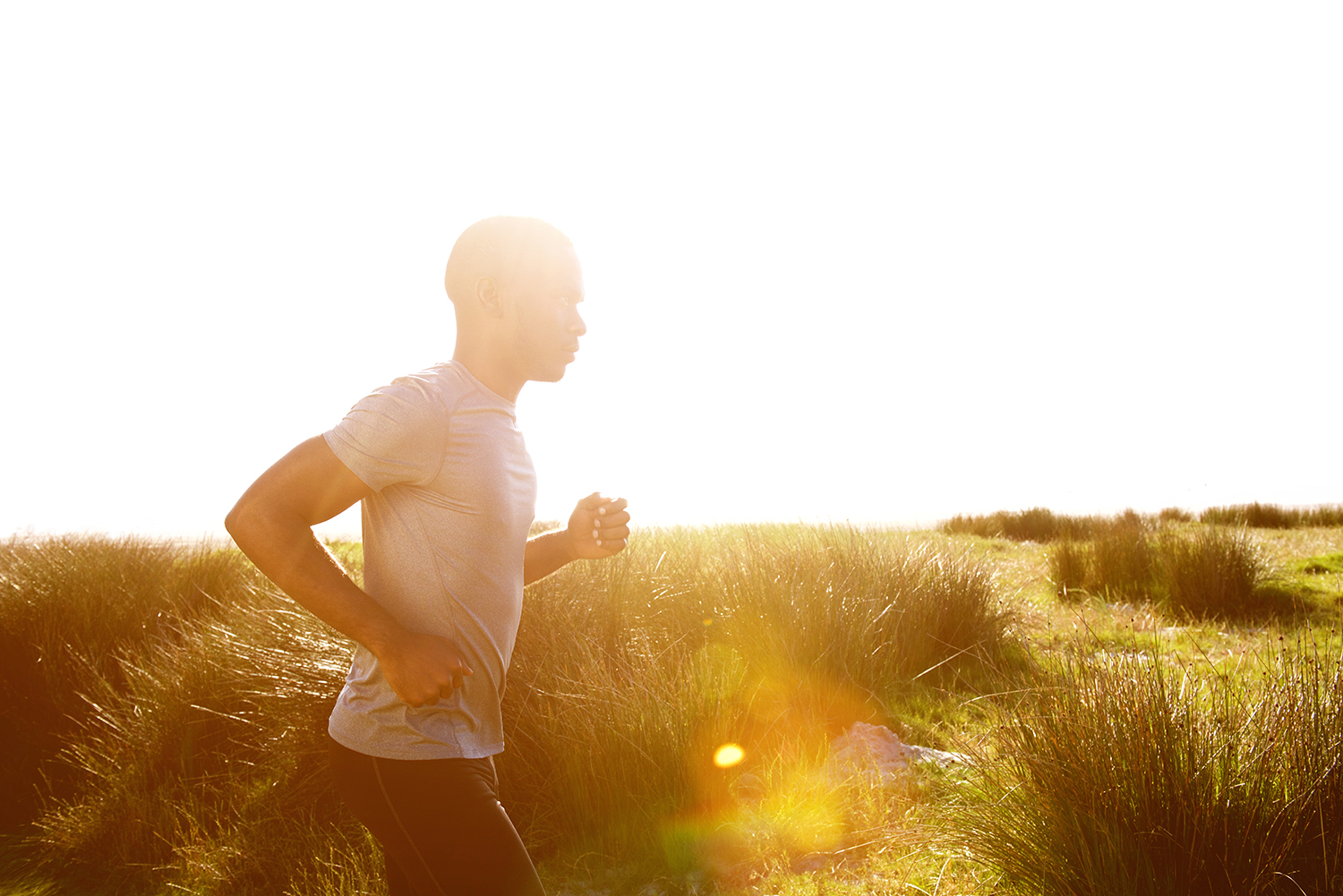 The Joys of Health and Wealth
Satiating desire for wellness, the waterfront, lush parks and landscaped thoroughfares will offer the healthy spaces to run, exercise or simply relax.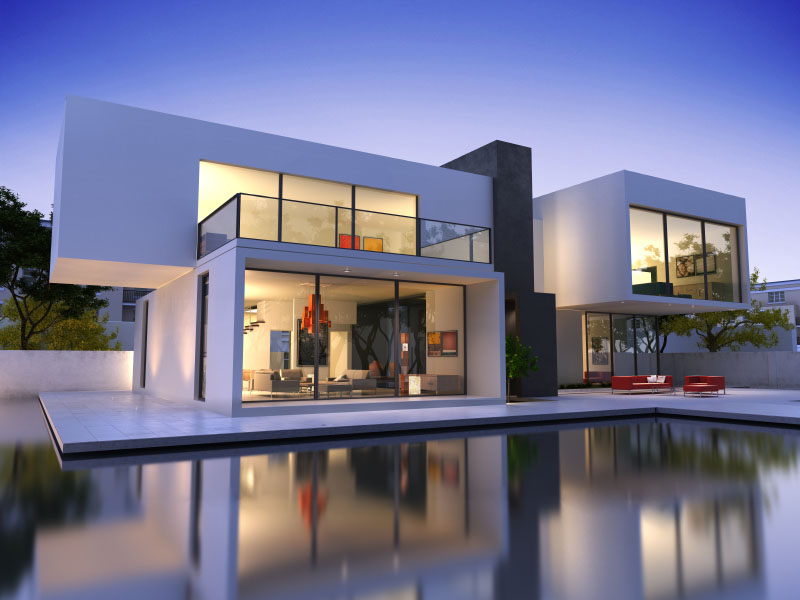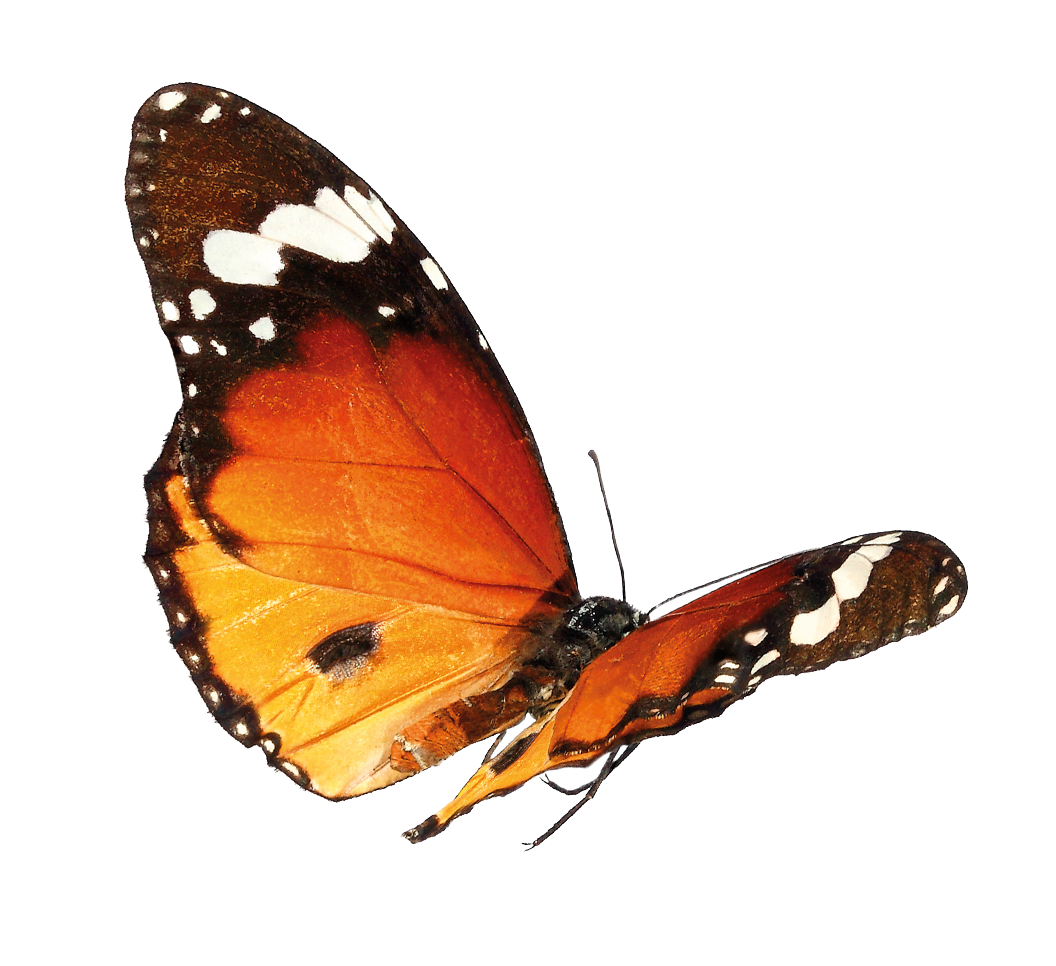 Living in Style
Orange Island's new community comprises of your beautifully designed villas, each reflecting the elegant individual style of its owner.
an idyllic lifestyle that draws together the best of Lagos.