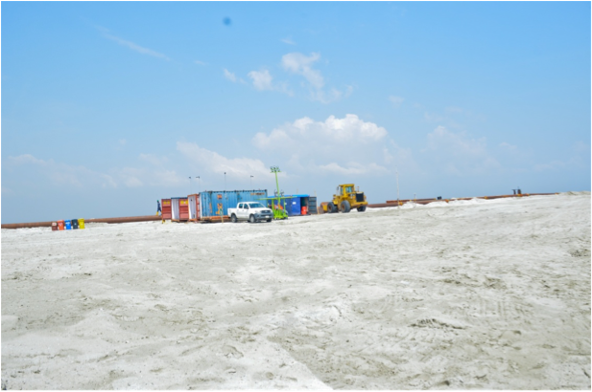 Dredging is progressing well and we remain ahead of schedule. However, dredging stopped for routine maintenance and the Christmas break in December. There was also a disruption due to a federal regulator agency confirming the legitimacy of our dredging permits. We are happy to report that dredging restarted on 30th January.
Dredging and reclamation of the access road will commence this month.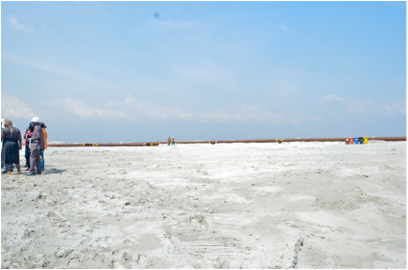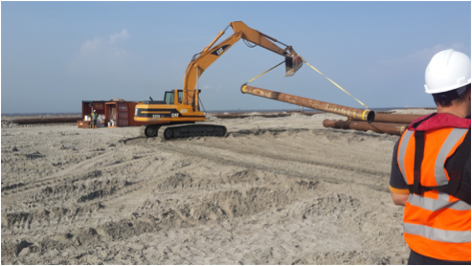 We Have Moved!
Our offices have moved to 22 Dr. Omon Ebhomenye Off Awudu Ekpegha, Lekki Phase 1.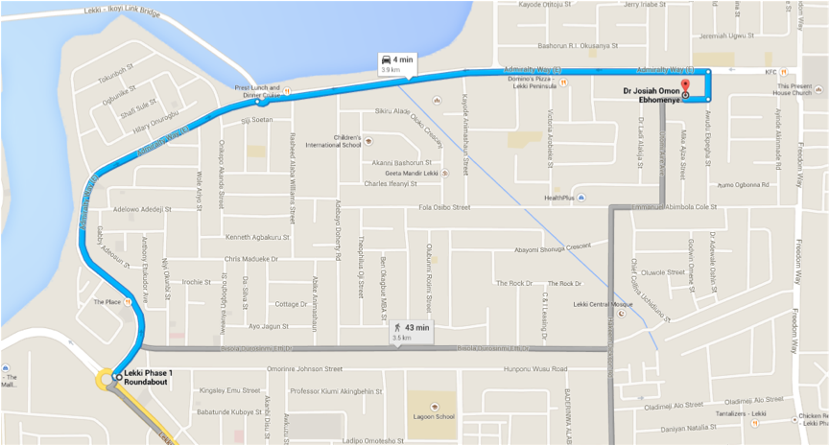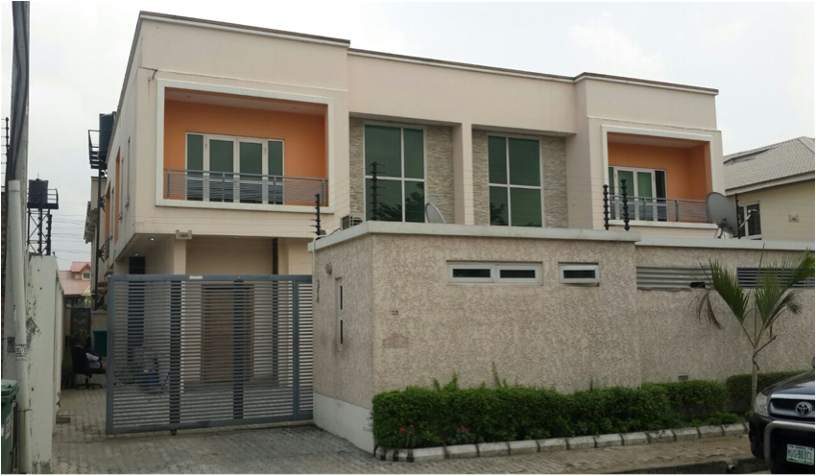 Milestone
November 2013
Receipt of quarry licences from Ministry of Mines and Steel Development
December 2014
Signing of agreement with Van Oord Nigeria Limited
January 2014
Signing of agreement with Lagos State Government
Launched advert in This Day newspaper – commencement of sales
March 2014
Environmental Impact Assessment Public Notice advert in The Nation, The Guardian and The Punch newspapers
March/April 2014
Environmental Impact Assessment radio announcement on EKO 89.75 FM
May 2014
Money Laundering (Prohibition) Certificate from Special Control Unit Against Money Laundering (SCUML)
June 2014
Environmental Impact Assessment Panel review meeting and project site visitation
National Inland Waterways Authority (NIWA) permit
July 2014
Interim Environmental Impact Assessment (EIA) approval
August 2014
Advert in This Day newspaper on the commencement of dredging
Van Oord pontoon mobilised to the site
Dredging license by Lagos State Waterways Authority (LASWA)
September 2014
Provisional Environmental Impact Assessment
Dredging license by Ministry of Waterfront Infrastructure Development
First sands at Orange Island
Featured Orange Island District
The Yacht Club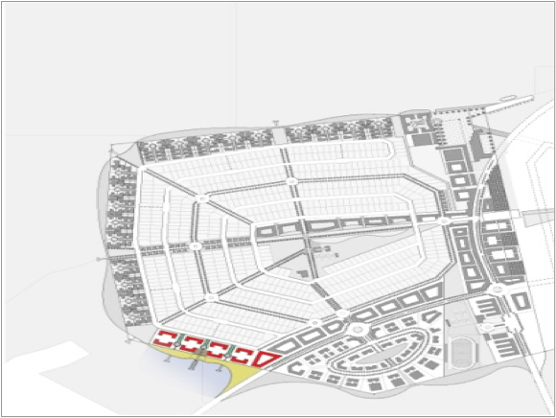 Electricity at Orange Island
As we receive lots of questions about electricity, here is the plan for the provision of uninterrupted power for the Island.
Discussions are at an advanced stage with the Lekki Peninsula Independent Power Plant Lekki (PIPP) for the supply of power to the Island.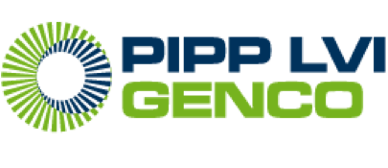 Lekki PIPP is a generation company (GenCo) that will supply 8.5MW of power through a 22km dedicated distribution network to critical public facilities in the Lekki, Victoria Island and Ikoyi areas of Lagos State. Using reciprocating compressed natural gas-fired engines, PIPP GenCo supplies sustainable, uninterrupted power to public water and lighting facilities specifically in Ikoyi, Victoria Island and Lekki. Power is also available for licensed commercial off-takers.
Lekki PIPP will use proven technology in the form of reciprocating, gas-fired engines, which will provide 6.5MW of uninterrupted and sustainable power all year round. That is 56,940,000 kWh per year! The fuel source will be compressed natural gas (CNG).
Check them out at www.pipp.ng.
Sales
We have sold 201 plots to date.
Only 12 plots are still available on promo price of N65,000 per sqm with a down payment of N10,000,000 and balance spread out over 36 months.
Remember, the total sale price at the promo price including the 10% for Agency & Legal Fees is as follows:
650 sqm: N46,475,000
800 sqm: N57,200,000
1,000 sqm: N71,500,000
1,200 sqm: N85,800,000
Site Visits
Site visits are held every Saturday at noon. Take off point is the Bics Garden Jetty on the Lekki Waterfont.
Call Onome to book an appointment.
Onome.Akpeghagha@orangeislandng.com
Phone – Office: 01-4543779 Mobile: 07062702023
Did you know?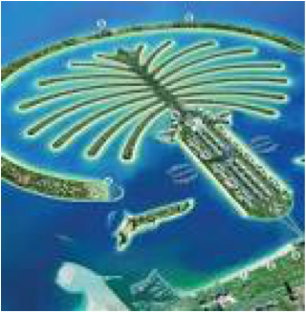 The Palm Islands in Dubai are perhaps the most well known, ambitious and unique of all mega real estate reclamation projects. The brainchild of Sheik Mohammed Bin Rashid al Maktoum and erected by Al Nakheel Properties off the Dubai's coast, the Palm Islands comprise a group of islands known as the Palm Jumeirah, Palm Jebel Ali and Deira Island. Together, they occupy an area of about seven million square meters.
The Palm Islands hold the distinction of being the world's largest man-made islands and can be seen from space. The Palm Islands are the outcome of immense planning. More than 100 feasibility studies were carried out to review several major aspects of the project, such as marina design, transportation, civil engineering and technology.
Its unique design takes after a date palm with crescent on its top. The crescent that bounds the island serves as a breakwater and is made using a blend of sand, rocks and geotextile fiber. With two 328-foot openings on each side, the breakwater has the capability to resist harsh weather conditions, especially high waves in the event of storm or typhoon.
Stretching about seven kilometers into the Arabian Gulf, the Palm Islands construction has led to adding about 180 kilometers of Dubai shoreline, thereby increasing it by an incredible 166%.
It is estimated that about 100 million cubic meters of sand, in addition to seven million tons of rocks per island, has been used for the construction of this archipelago. In order to ensure that the sand will firmly hold its position, a process, known as rainbowing, was used. This entails the use of dredgers to spread the sand in its proper place.