Over a third of the island has now been dredged. The entire southern end has been completed with steady progress being made northwards to complete the island.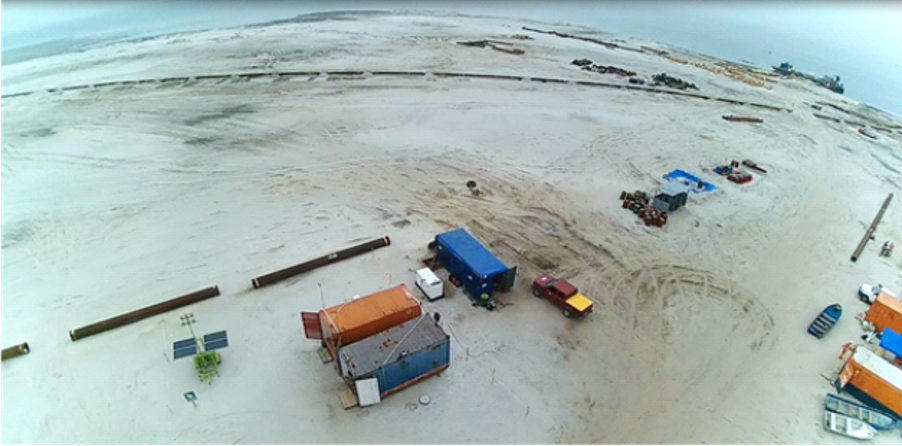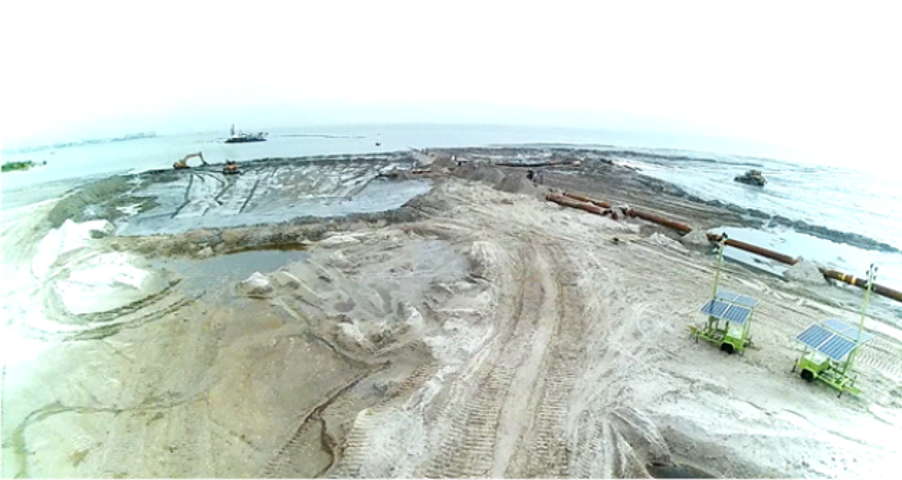 Access Road
The dredging of the main access road has commenced. The road will measure about 1 kilometre from the Freedom Way intersection and is conceived as a 4-lane, tree lined avenue that will usher visitors and residents into the Island when completed.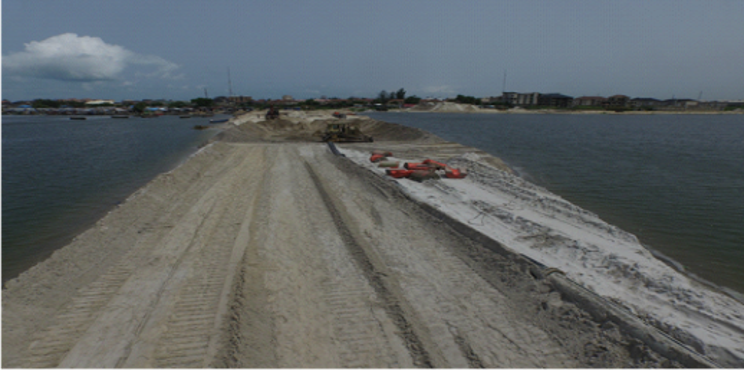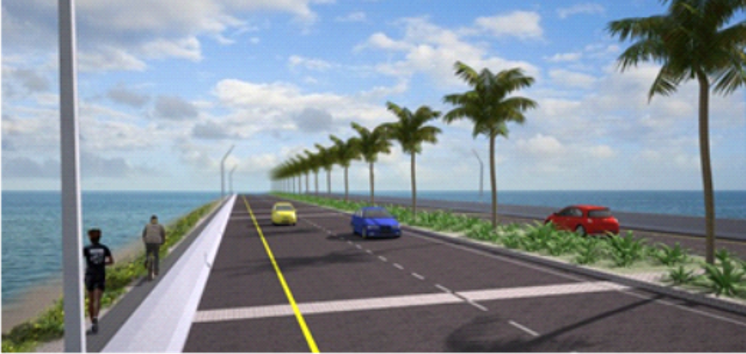 Community
As it's overall corporate responsibility programme, Orange Island Development Company (OIDC) has continued to work with the local community. There is a good mutual understanding about the importance of infrastructure development as a part of the evolving megacity. The Company is creating programs for employment, education and healthcare focusing on women, children and young adults.
Milestones
April 2014: 'Approval in Principle' of Master Plan obtained from the Lagos State Government Ministry of Physical Planning and Urban Development.
Featured Orange Island District
Central Park and Townhouses

The Central Park should accommodate a variety of public facilities and due to the extent of the open-space, facilitate a number of higher-density residential apartment's overlooking the park towards the south.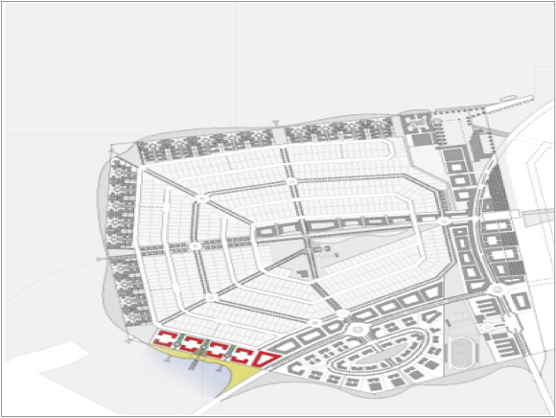 Sales
We unfortunately have had to place a hold on sales at this time. A reservation has been opened for those interested in purchasing plots. To be added to the reservation list for plots, please contact Onome Akpeghagha on her mobile +234 706 270 2023 or at onome.akpeghagha@orangeislandng.com. Alternatively, you can also send an email to info@orangeislandng.com
Refunds
Refunds have been made to subscribers who have not met payment obligations as provided for by Clause 3.3 of the Contract of Sale (in the ''Agreement'').
Please note that in the event that you are unable to comply with your payment plan, OIDC will be constrained to refund monies paid to the date of default less administrative fees as specified under Clause 11.3.1 of the Contract of Sale.

Street Name Competition!!!
Name the streets of Orange Island and get the chance to win a curved LED TV.
We are in the process of naming the streets of Orange Island to help you and your friends find their way around Orange Island. What better way to name these streets than to ask for your creative ideas and suggestions!
Entrants can submit as many street name suggestions as they wish by sending suggestions to info@orangeislandng.com
The competition will run until the end of August 2015 and a winner will be announced at the end of the year.
We very much hope that everyone gets involved in this competition and comes up with engaging and interesting names.
Please note: if we get the same street names from different entrants and decide to use them, the first person who sent us the entry will win the prize.
Terms and Conditions apply.